Das Naturzentrum Les Cerlatez stellt sich vor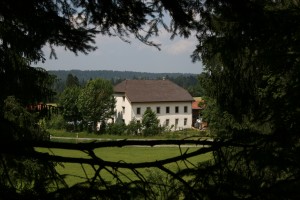 Das Naturzentrum Les Cerlatez befindet sich im Herzen der Freiberge, am Rande des Naturschutzgebiets Etang de la Gruère. Seine Hauptanliegen sind die Umweltbildung und die Sensibilisierung für die Torfmoore. Auf verschiedensten Animationen, Führungen und Wanderungen können Sie sich über die einzigartige Natur informieren lassen.
Presentation of the Centre Nature Les Cerlatez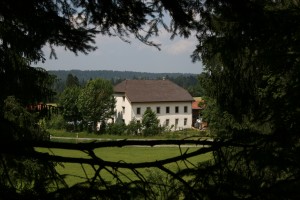 Situated on the outskirts of the nature reserve « l'Etang de la Gruère », the Centre Nature Les Cerlatez has for objective to raise awareness on environmental issues and also to educate all the public in this domain. You can find it in the heart of the Franches-Montagnes region, suggesting an array of guided visits, workshops and hikes open to everyone and of all ages.